Welcome to Simba's and Nala's Diaries!
Hi! We are Simba and Nala! Brother and sister :)
We share our everyday life with you to bring some sweetness into your life! Enjoy!
Sorry for our English, we are only cats :D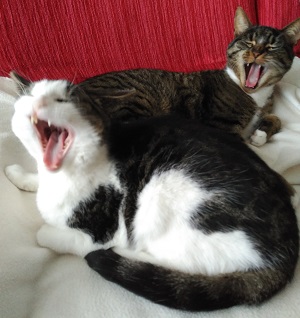 We like:
Sleeping on soft and warm surfaces
Teasing each other
Playing outside
Hiding in boxes
Hello! My name is Simba!
And I looove shoes :)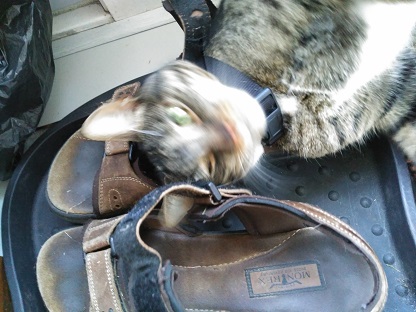 Hello! My name is Nala!
And I looove to roll around :)

Simba: I love to chillax outside ;)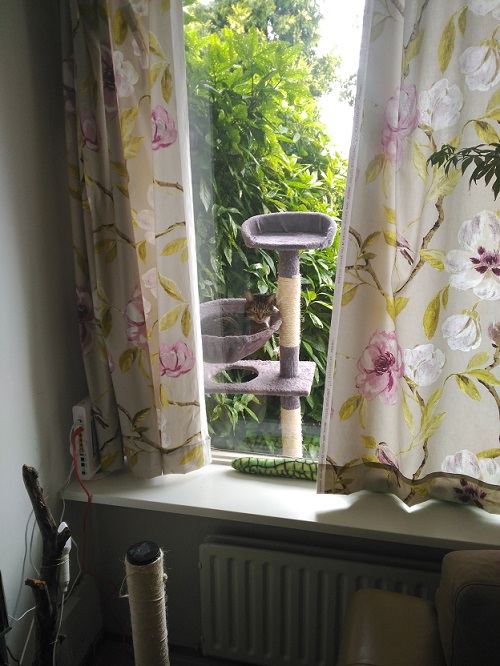 Nala: What are you looking at?!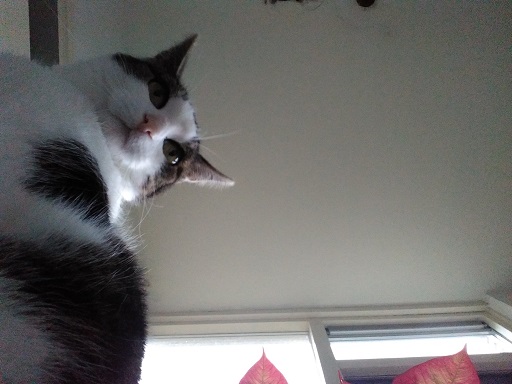 Simba: And I love to chillax at home :D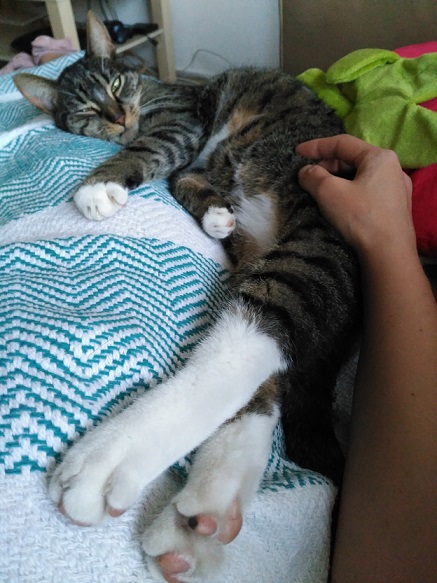 Nala: In case you are wondering my favourite sauce is tomato sauce!